Valparaiso Food Pantry Plans to Reopen After Flooding: 'It's the House that Love Built'
Admin
April 23, 2018
/
5 mins read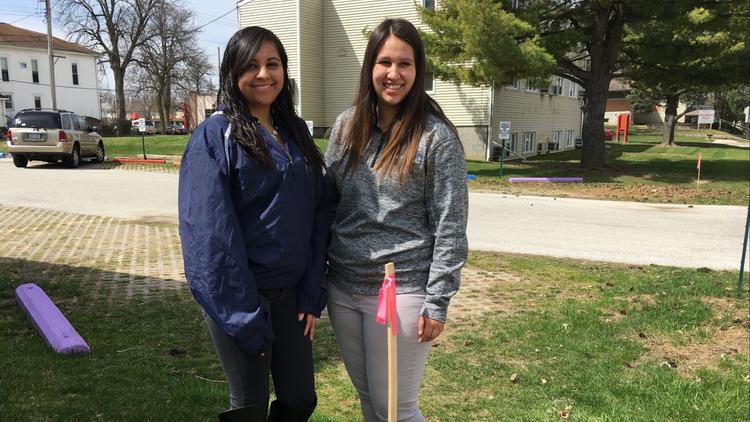 Jennifer Wright called the aftermath of the February flooding of Hilltop Neighborhood House's food pantry "divine intervention."
If everything goes as planned, the food pantry, which has been temporary situated at Heritage Hall at the Valparaiso University School of Law, will move into a new facility at 606 Union St. on Aug. 1.
The food pantry had been located in the basement of Walt's Place, 554 Locust St., when heavy rains resulted in six inches of water in the pantry, contaminating 50 percent of the pantry's food, ruining its freezers and refrigerators, and destroying all of its diapers, feminine hygiene supplies and paper goods.
"When we were all standing in water with our boots on, the last thing I can tell you that I imagined is that we'd be standing in a new building five months later," said Wright, Hilltop's executive director.
But the community stepped up. The law school offered free space, which Wright learned Monday has been extended from May 1 to Aug. 1. Food donations came to 400,000 pounds, six times what the pantry had before the flood and so much that some had to be stored offsite.
Read the full Chicago Tribune Article